Building The World's #1 Premium Performance Nutrition Business
This section of our website is a resource for investors, including information required to be disclosed in accordance with Rule 26 of the AIM Rules for Companies.
Headquartered in London, Science in Sport plc is a leading sports nutrition business that develops, manufactures and markets innovative nutrition products for professional athletes, sports and fitness enthusiasts and the active lifestyle community. The Company has two highly regarded brands, PhD Nutrition, a premium active-nutrition brand targeting the active lifestyle community, and SiS, a leading endurance nutrition brand among elite athletes and professional sports teams.

The two brands are sold internationally through the Company's phd.com and scienceinsport.com digital platforms, third-party online sites, including Amazon and Tmall, and an extensive retail distribution in the UK and internationally, including major supermarkets, high street chains and specialist sports retailers. This omnichannel footprint enables the Company to address the full breadth of the sports nutrition market, forecast to be £13 billion worldwide by 2023.

PhD is one of the UK's leading active nutrition brands with a reputation for high quality and product innovation. The brand has grown rapidly, based on its core protein powders, since its launch in 2005. The range now comprises powders, bars and supplements, including the high protein, low sugar range, PhD Smart. PhD brand ambassadors include leading fitness influencers Ross Edgley and Obi Vincent. The PhD brand is an official partner to the Tough Mudder Challenge and Race Series.

SiS, founded in 1992, has a core range comprising gels, powders and bars focused on energy, hydration and recovery. SiS is an official sports nutrition supplier to over 250 professional teams, organisations and national teams around the world, including INEOS Grenadiers Cycling Team. SiS supplies more than 150 professional football clubs in the UK, Europe and the USA and is Performance Research Partner to the English Football Association.
SiS PLC is also very proud to be a carbon neutral company, accredited by Carbon Neutral Britain and in addition we are also a Real Living Wage employer.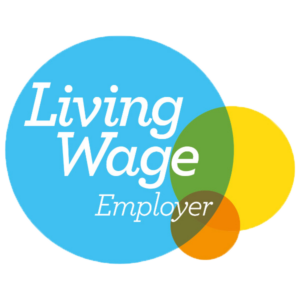 £11%bn+
*Euromonitor
8% CAGR
*Euromonitor
#1
+50%
34
Smart Bar
7
1